He feared that he'd 'missed the boat', but on Sunday Tom Freebairn will make his NRL debut.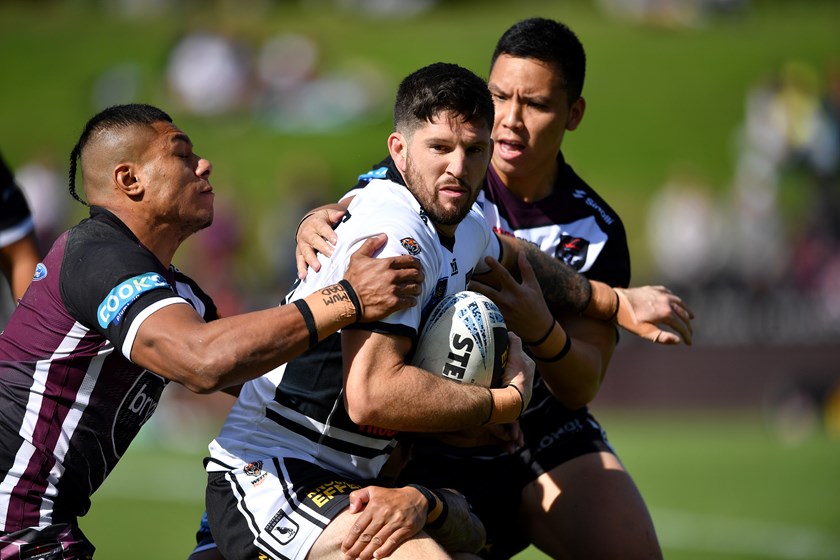 This Queensland born forward from the Illawarra knew from a very young age, that one day, he would play in NRL. In truth, he hoped it might have happened a little sooner, but Freebairn has continued to chase the dream.
When coach Brett Kimmorley gave Tom the 'heads up' in the gym at 1.30pm on Tuesday, he was overcome by emotion, and applauded by his teammates.
"It's hard to explain, I was just so excited, and yet at the same time, a bit relieved."
I guess I have feared that this day might not come, but I've just kept at it, and here I am at 26 years of age and about to play first grade."

Tom Freebairn
Freebairn has taken the long road to the top while many of his Australian Schoolboys teammates have been playing NRL for several years.  It's not a given but making the Australian Schoolboys team often provides an immediate springboard to the top flight.
But not for Tom. 
A Dapto Canaries junior, he was thrown into the deep end as a 16-year-old to play first grade in the Illawarra Rugby League Competition. Canaries? As in the sweet little feathered kind? Correct.
But don't let the club moniker fool you. The Dapto club has churned out a heap of NRL players over the years, and some tough customers to boot.  Paul McGregor, Craig Fitzgibbon, Dean Young, Steve Morris, Ted Goodwin … the list is long.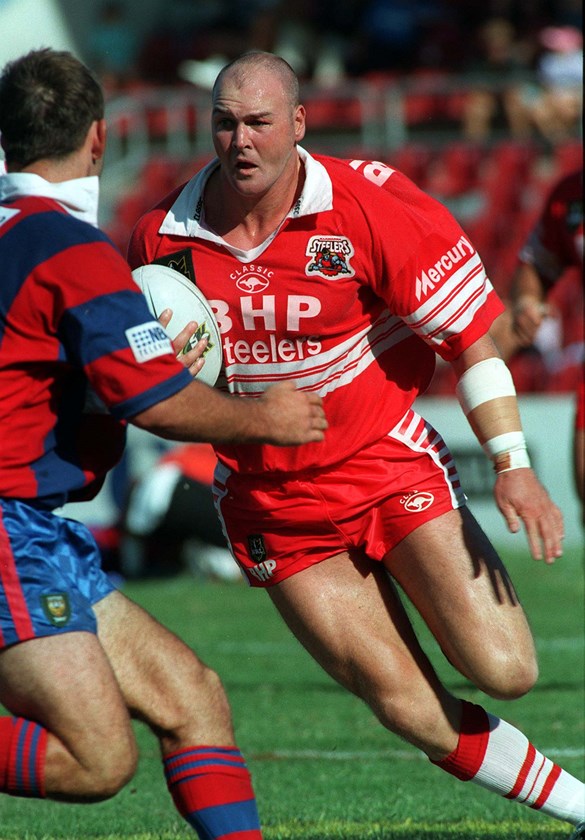 Freebairn began his junior representative footy for Illawarra, representing the Steelers in Harold Matthews and SG Ball, before he was 'spotted' playing in the Under 20's for St George Illawarra.
The bloke who liked what he saw is now Wests Tigers Assistant Coach, Ben Gardiner. Gardiner was appointed Head Coach at North Sydney in 2016 and took Freebairn with him to the Bears, where he would go on to play 38 NSW Cup games in the black and red.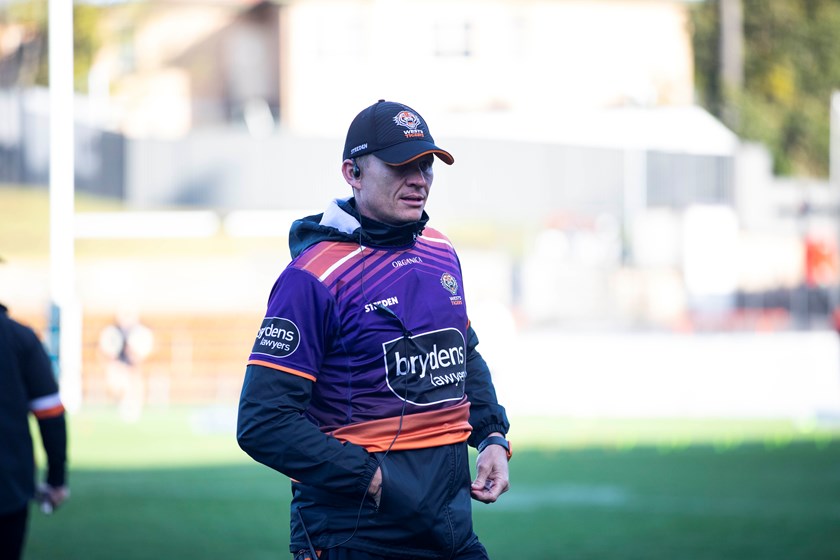 When Gardiner made the move to the Wests Tigers as Wests Magpies NSW Cup Coach in 2021, he again persuaded Freebairn to make the shift.
Tom has been a highly consistent performer as captain of the Magpies in 2022, and was last season named the team's players' player. On Sunday against the Knights, he'll finally do what five others have done in 2022, make his NRL debut for the Wests Tigers.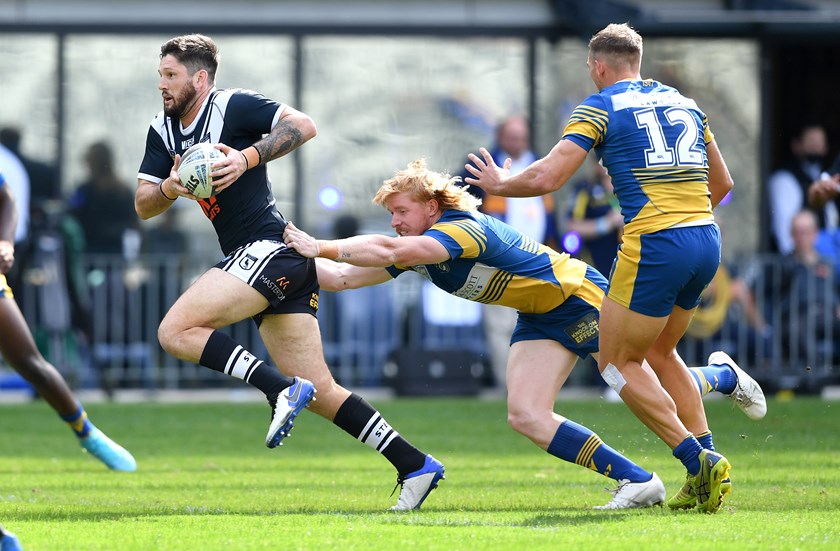 The achievement comes on the back of years of hard work, and hours of watching Parramatta highlight reels from the 1980's.
"My Dad loved the Eels and particularly Ray Price. He's always showing me stuff from Pricey.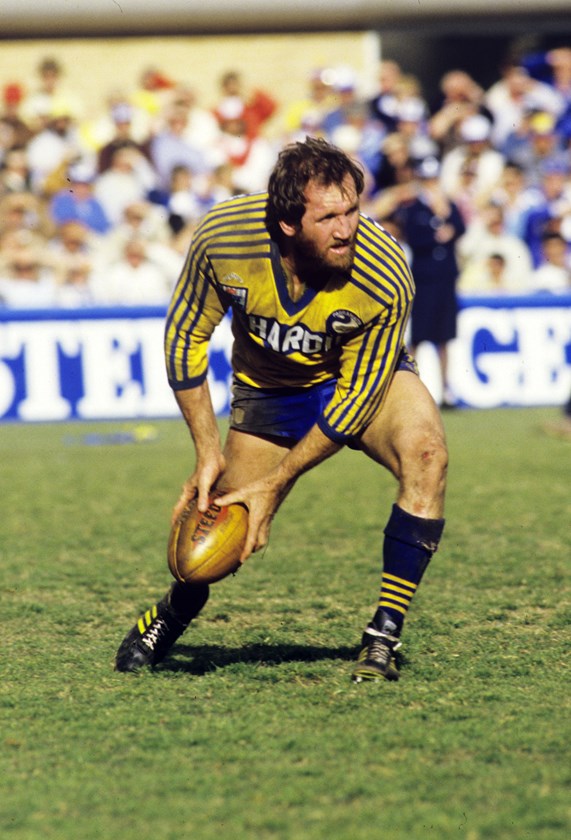 Freebairn also started following Parramatta at a young age, but not because of 'Mr Perpetual Motion'.  His idol was another workhorse forward by the name of Nathan Hindmarsh.
"Yeh, Hindy was the one who I really looked up to as a kid. He was my idol."
With Freebairn senior playing a key role in his son's development, it's reasonable to assume that it was his father, John who he called first to deliver the good news? Or was it perhaps his Mum, Rachel?
No, the first phone call was to my fiancé Kirsty.  It was a special moment. It's taken so long. We were both in tears."

Tom Freebairn
This former Canary who played 29 games as a Magpie, will on Sunday become the 260th player to represent Wests Tigers in the NRL.
Match: Wests Tigers v Knights
Round 21 -
home Team
Wests Tigers
15th Position
away Team
Knights
13th Position
Venue: Campbelltown Sports Stadium, Sydney