Wests Tigers are pleased to announce that Starford To'a has extended his contract with the club ahead of Sunday's home game against Newcastle Knights.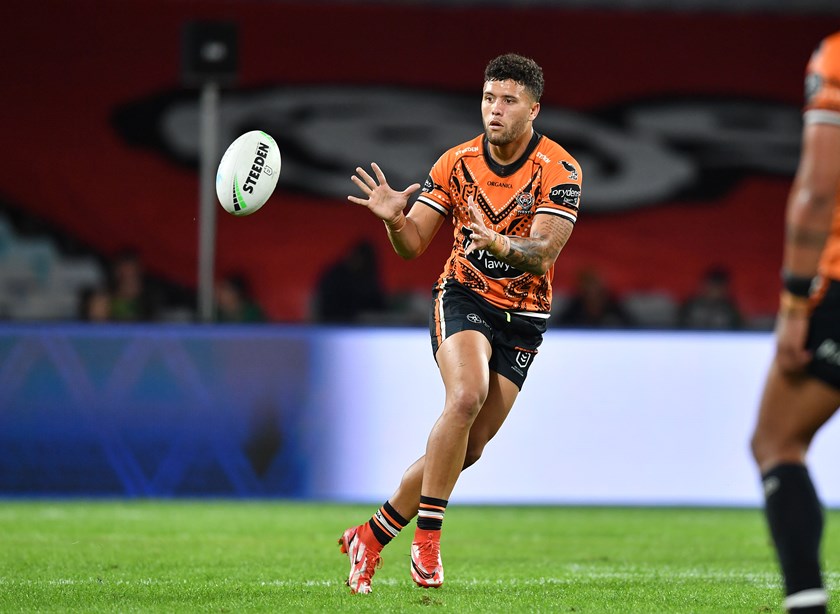 To'a was coming off contract at the end of next season but will now be with the club until at least the end of the 2024 season.

CEO Justin Pascoe says it marks the beginning of player contract extensions.

"It's great to have Starford locked in for the next couple of seasons.

He has earned an extended deal and as a club we are delighted to have him locked away."
To'a, who will line up against his former club Newcastle on Sunday, says he's delighted to add another year on his deal with the club.

"I've really enjoyed my first season with Wests Tigers, even though we haven't done as well as we had hoped.
I think there have been a lot of positives to our season. We have really improved as a group over the last few weeks and I think we'll take that progress into the final rounds, and into 2023."

Starford To'a
We have really improved as a group over the last few weeks and I think we'll take that progress into the final rounds, and into 2023."