Get to know a bit more about the five Wests Tigers players on development contracts in 2024.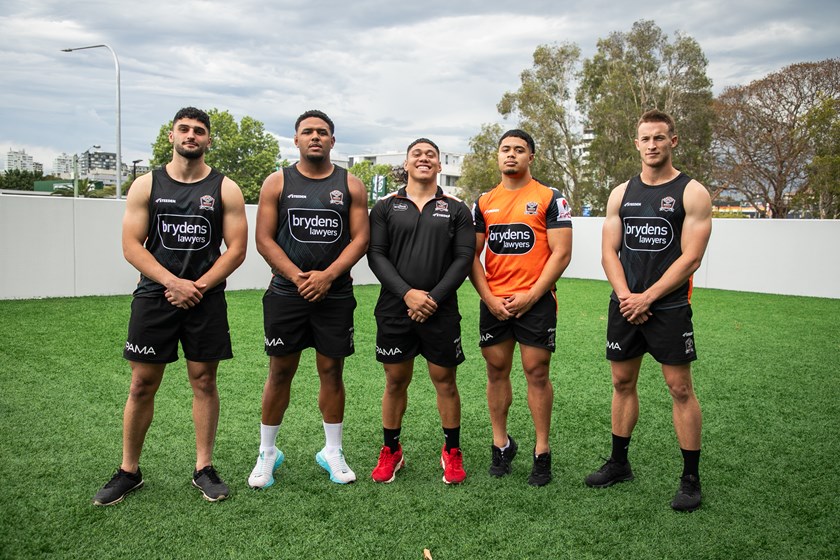 Four of the five are yet to make their NRL debut.  Four of the five are in line to move into the NRL top-30 in 2025.  And four of the five are teenagers. 
Here's a closer look at our development players for the upcoming season.
Chris Faagutu
Chris is 19-year-old Queensland-born forward who was selected for the Australian Schoolboys team in 2022 and represented Queensland in this year's Under 19s State of Origin match against New South Wales.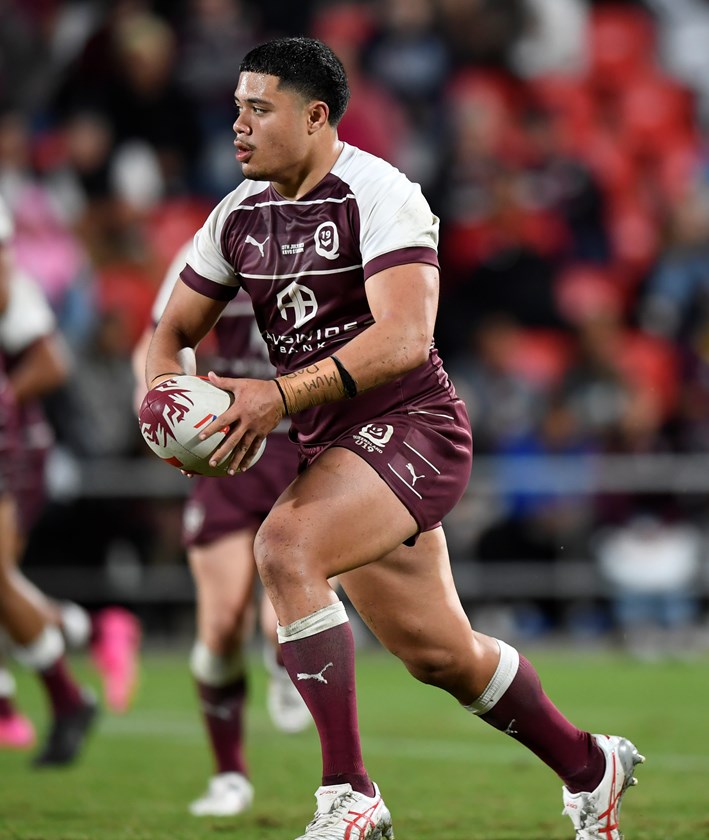 A Logan Brothers junior, Chris played a full season in SG Ball this season for Wests Magpies and five games in Jersey Flegg, before making his NSW Cup debut in Round 18 against North Sydney.
2024 Goal:
"To learn as much as possible and to be the best I can be."
Kit Laulilii
Kit is an 18-year-old forward who made his NRL debut for Wests Tigers in the final round of the 2023 season against Manly Warringah Sea Eagles at Brookvale.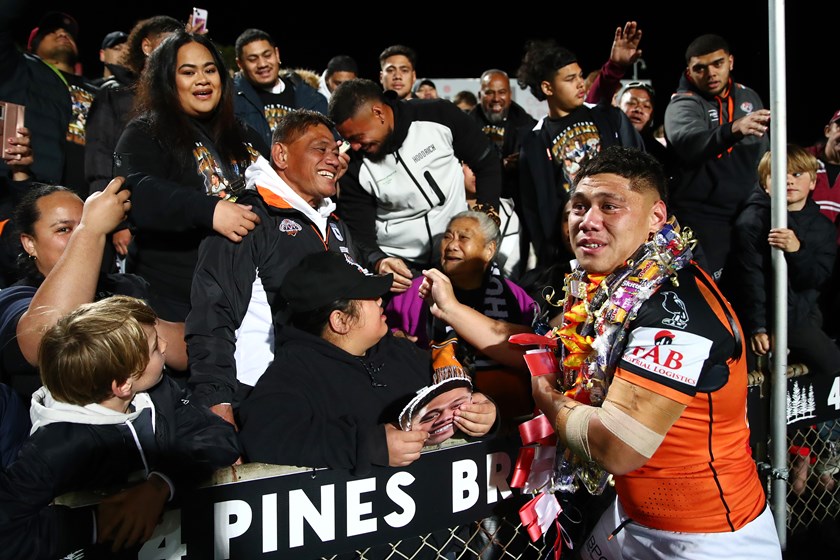 He was captain of the undefeated Magpies team which claimed the Harold Matthews Cup premiership in 2022.
The Liverpool Catholic Club junior played for Wests SG Ball team in 2023 and then progressed to Jersey Flegg Cup, NSW Cup and finally the NRL.
2024 Goal:
"To prepare as best I can and then to be as consistent as I can all season."
Alex Lobb
Alex is a 21-year-old winger who joins the club from St George Illawarra Dragons.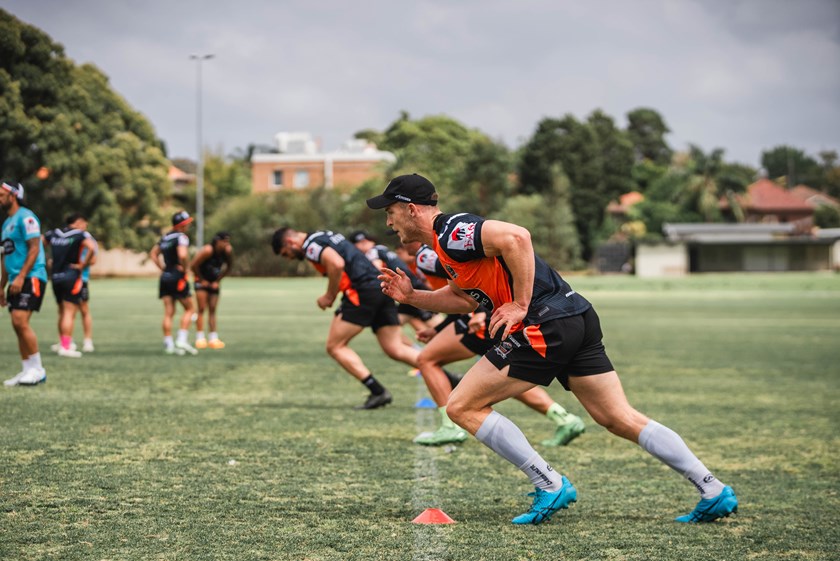 The Illawarra junior was named NSW Cup player of the year for the Dragons in 2023, scoring 10 tries from 23 appearances, including a hat-trick in Round 8 against the Roosters.
He was also the second highest points-scorer in the NSW Cup last year, amassing 168 points which included 64 goals.
2024 Goal:
"To make my NRL debut."
Solomone Saukuru
Solomone is a 19-year-old centre who joined the club in 2021 after playing his junior footy for Alexandria Rovers.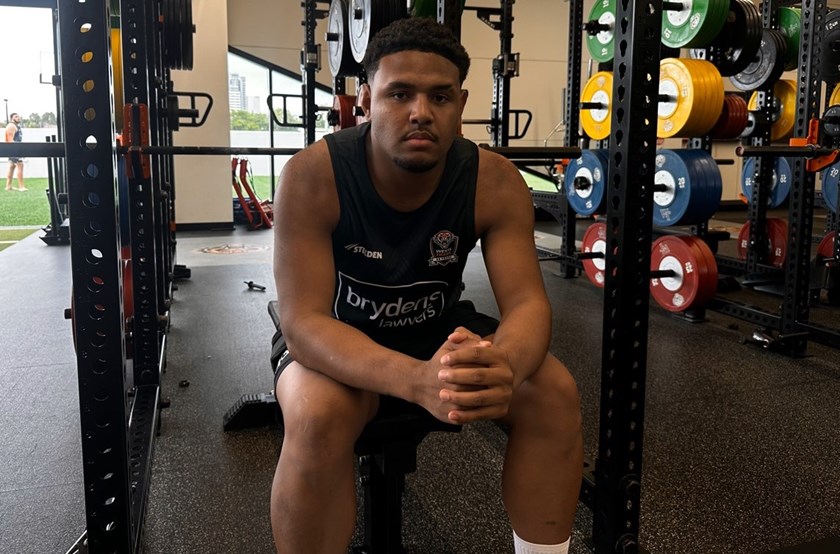 He performed well for Wests Magpies Harold Matthews and SG Ball teams before making the step up to Wests Tigers Jersey Flegg team midway through 2023. 
Solomone's father Joey is entering his third season as coach of Wests Magpies SG Ball team.
2024 Goal:
"To learn as much as I can under Benji and the coaching staff and our senior players."
Tony Sukkar
Tony is a 19-year-old second row who played his junior football with Strathfield Raiders, Concord-Burwood Wolves and Enfield Federals.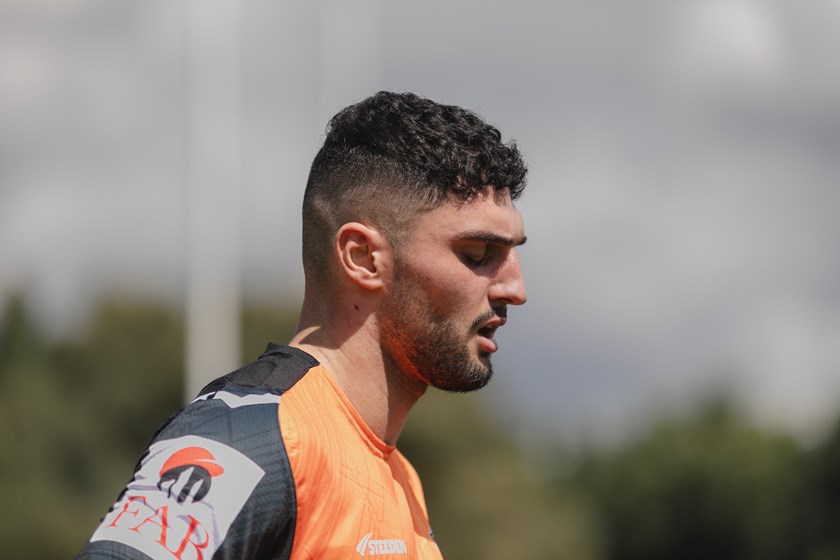 Tony played the first of three seasons with the Balmain Harold Matthews team as a 15-year-old before spending two years in SG Ball. 
He played an NRL Pre-season trial against the Warriors in 2023 before playing a full season in Wests Tigers Jersey Flegg Cup team.
2024 Goal:
"To have a really strong pre-season and then make my NRL debut."
Keep an eye out over the summer for our pre-season podcast series of Behind The Roar which will focus on the club's younger players.
Secure your 2024 Wests Tigers Membership now from as little as $75.