You have skipped the navigation, tab for page content


Wests Tigers & WestConnex Careers Assembly
Wests Tigers Executives speak with senior school students about goal-setting and career pathways — a powerful program that emphasises hard work and resilience. 
NRL Community Carnival
Delivered in conjunction with the NRL over three days, players visit more than 35,000 students to speak about wellbeing and healthy living.
NRL School 2 Work
Mentor program is for indigenous students in our region in Yr10-12 to help them graduate and get a career or further study with a success rate of 97%.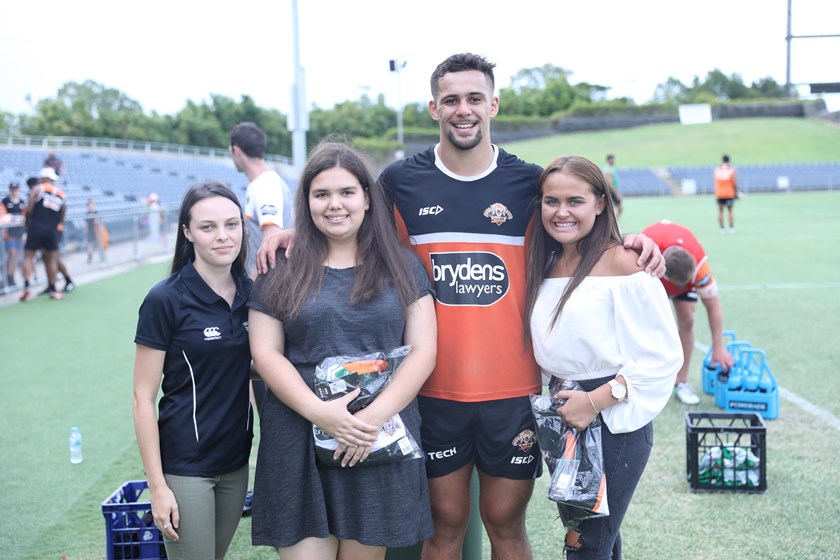 Wests Tigers Junior League Program
This involves the Wests Tigers NRL squad visiting junior clubs in the Inner and South West of Sydney at both training and game days. This also includes education the junior club representatives on coaching and administration.
Wests Tigers Holiday Clinics
Coaching clinics for kids during the school holidays featuring Wests Tigers players, which also include new cheerleader activities for young women.
Wests Tigers Holiday Clinic