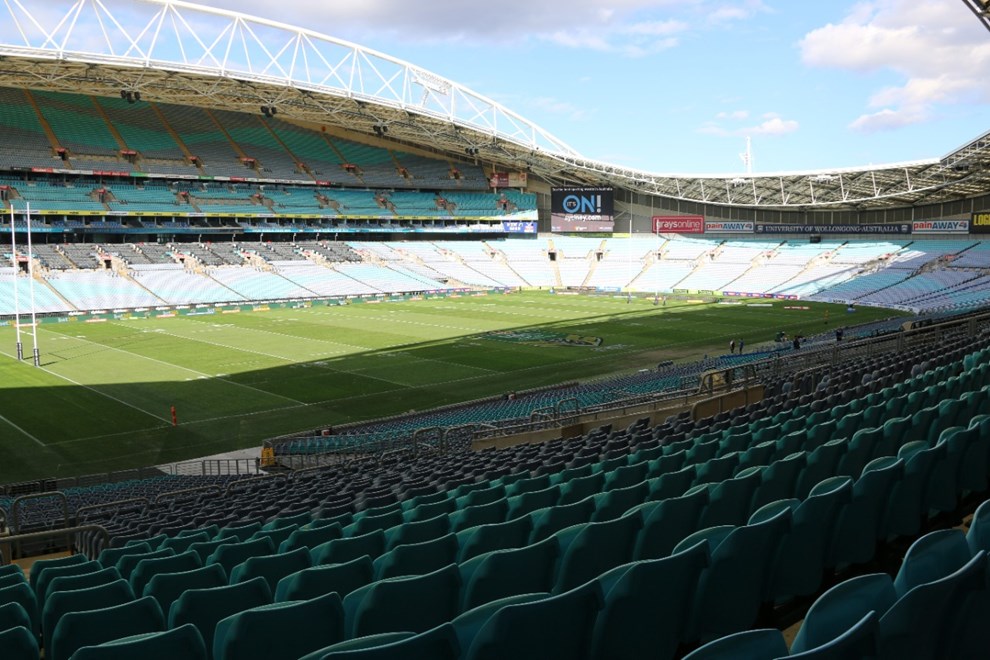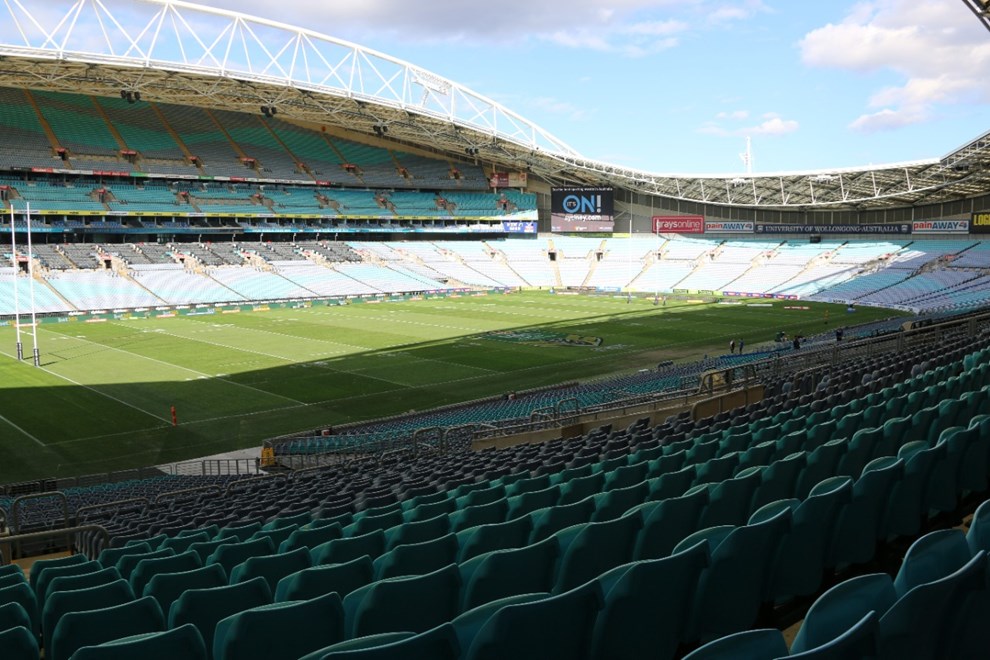 After all the emotion leading in to and out of Sunday's clash against the Melbourne Storm, Wests Tigers will take to the field against the Dragons this afternoon with a number of key tweaks and changes, but still with a determined mindset.
An honest Aaron Woods spoke last Sunday about the potential difficulties that lie ahead.
"It's easy, in a way, to get up for these kind of games," he said. "It's how we're going to react next week when the emotion dies down a little that matters more.
"We're going to have to work really hard for each other."
No doubt of primary concern for Interim Coach Andrew Webster will be addressing the second half drop-off that has plagued the side over the past fortnight or so.
Against Penrith, it was 2-2 after 30 minutes, but 36-2 come full-time.
Against Canberra, it was 6-6 after 30 minutes, but 46-6 come full-time.
Against Melbourne, it was 14-0 after 38 minutes, but 22-14 come full-time.
Bringing Elijah Taylor off the bench after the half-hour mark last week worked for the most part, but a clinical Melbourne Storm simply proved too strong in the end.
This week, the move to bring Josh Aloiai into the second row and Michael Chee Kam to the bench could be the difference — potentially freeing up Sauaso Sue to re-join the front row rotation that he filled for the most part of 2016. A Samoan international, Sue has consistently been one of the team's best defenders with an impressive 93% effective tackle rate last season, and could have a huge impact today for Wests Tigers should he come on for either Aaron Woods or Ava Seumanufagai at the half-hour mark.
We'll have to wait and see how that one pans out, but in theory, it's certainly plausible.
Key Times to Note
1:40pm — Gates Open at ANZ Stadium
1:45pm — NYC, Wests Tigers vs. St. George-Illawarra Dragons
4:00pm — NRL, Wests Tigers vs. St. George-Illawarra Dragons
7:00pm — Meet the players at The Boulevard Bar, Novotel Sydney Olympic Park
Weather forecast
A weird weather week in Sydney is no different for today's game, with rain now expected to feature at some point in the afternoon (despite early forecasts suggesting sunshine).
Drizzle in the morning is expected to clear for kickoff, before returning around 8:00pm, but we're not holding our breaths that those times will hold.
Let's talk about Mitchell Moses
With Luke Brooks sidelined with a hamstring, it's time we talked about Mitchell Moses and cast our minds back to Round 21, 2016. Well outside the top eight, Brooks succumb to an injury against the Eels that would keep him out for several weeks, and it was the Carlingford Cougars junior who took over. In a big way.
Playing career best footy, Moses led the team to within one game of the finals, and while Brooks returned and helped take some of the pressure off the 22-year-old, it was Moses who had brought the best out of himself with the added responsibility. In the two games he played without Brooks last year, Moses recorded four try-assists and two victories, and Wests Tigers fans will be hoping that the extra pressure brings the best out of him on Sunday.
Other tidbits
Some random numbers for today's game — a little Did You Know.
Wests Tigers vice-captain Chris Lawrence is on 199 career games, and one try away from equaling the Club's all-time top try-scoring record, James Tedesco has scored in his last four games against the Dragons, Wests Tigers have come from behind at half-time to win six times against the Dragons (more than 40% of their total wins against the Dragons), St. George-Illawarra haven't won three games in a row for almost three years AND Wests Tigers have won three of their last four games under referee Henry Peranara.. Game on!
TV — Live via Channel 9 and Fox Sports League from 3:30pm AEDT (2:30pm QLD)
Radio — Live via FM 104.9 Triple M, AM 702 ABC Grandstand and AM 2GB 873
Don't miss Legends Day as we celebrate some of the greats of old against the Dragons!