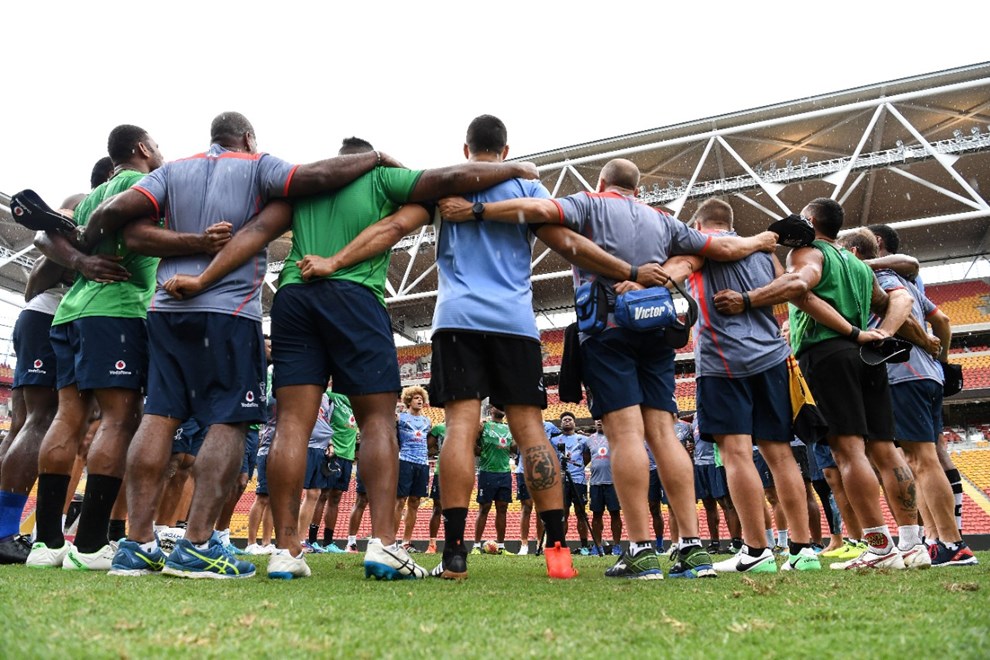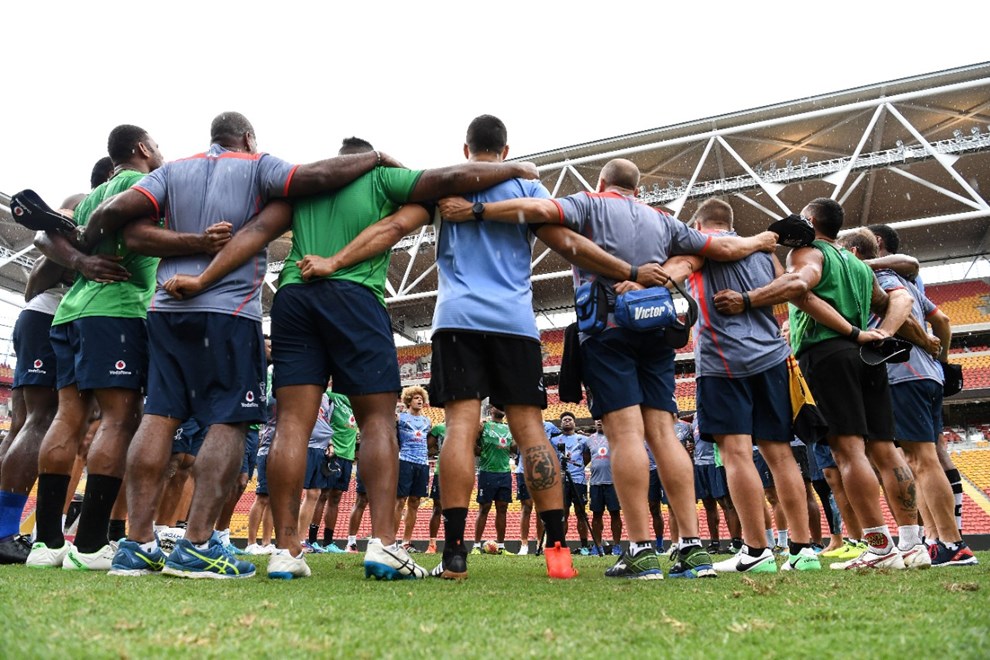 Fiji captain Kevin Naiqama is relishing the challenge of taking on Australia in their World Cup semi-final clash on Friday night.
The Bati are one win away from their first ever World Cup final but have to raise their game again to beat Australia.
The Fijians haven't beaten the Kangaroos in five attempts. Three of those were heavy losses in the last three World Cup semi-finals.
Is it a bridge too far?
"Everyone said it was mission impossible last week, and we defied the odds," he said.
"It's something we created that's really special in this side, and we're taking that into the game tomorrow. We've come leaps and bounds in rugby league, as a small nation, but we just want to continue to improve. We feel like we've done that every game. It doesn't change this week against Australia.
"To be the best, you've got to beat the best. I've been saying that every week. It's going to be a hard test tomorrow. The boys are definitely up for it, and we know we're in for a physical and tough encounter against Australia."
Naiqama said the team enjoyed their win against New Zealand – their emotion was clear to see at full-time – but that their thoughts quickly turned to their next assignment.
"The boys were obviously overwhelmed with emotion last week," he said.
"We know we have a job [to do] this week, playing against the best in the world. For us, last week was our grand final. But this week is our grand final for us as well. We know it presents a good opportunity for us to play the footy we know we can play, but also test ourselves against the best."
The West Tigers speedster has enjoyed captaining his country over the past six weeks and says it's helped to have some experienced players in the squad.
"I have (developed as a leader), but the players have helped with that," he said.
"We've got a lot of senior players in this group which helps with that leadership role – it's shared throughout the players in the squad. It takes a lot of pressure off me as a person, and just me trying to lead the team. With the senior boys in the group, it helps with that leadership."
Grab your Wests Tigers Membership today and join us #OnTheBus in season 2018!