Wests Tigers forward Chris Lawrence joined the Big Sports Breakfast team on air this morning to discuss the 2018 pre-season, trial matches, new signings and more.
Ahead of his 12th season in the top grade with Wests Tigers, the experienced Lawrence said he was keen to put an intense pre-season behind him and look forward to the upcoming trial matches and Round One.
"The pre-season been really good — obviously a long and tough offseason but trials are just around the corner and everyone is really excited to get past the training and get into some footy," he said. 
"It definitely has been the biggest change at the club since I've been here, with something like 15 new faces.
"It has been a massive change, and walking into training on the first day almost felt like I was walking into a new club. It's good, it's refreshing and it's good to see everyone fitting in so well."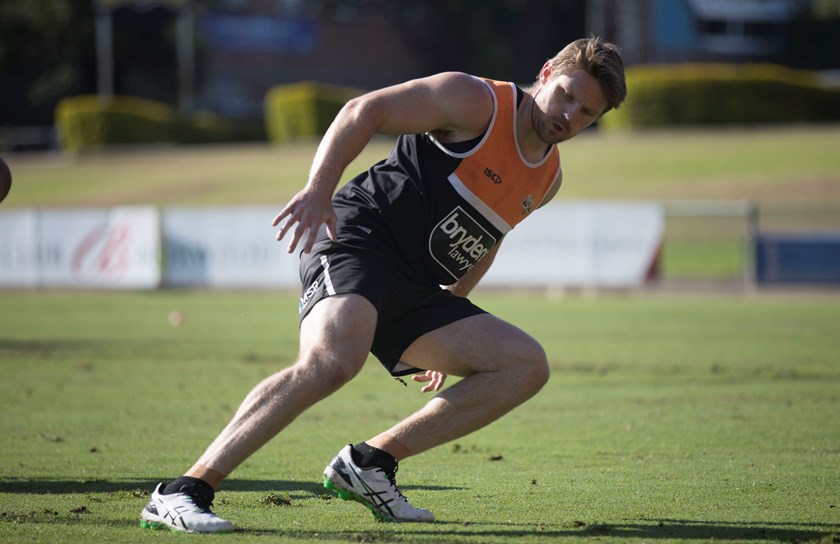 One new recruit in particular has stood out amongst the rest for Chris: live-wire five-eighth Josh Reynolds.
"Josh definitely brings a lot of energy and enthusiasm and he's a really competitive bloke," he enthused.
"He certainly brings that out in all the little games we play.
"He's very competitive and that rubs off on a lot of players which is really good. It makes everything we do at training ultra-competitive and gets the best out of everyone."
While many have questioned whether trial matches are a necessary part of a football team's pre-season, Chris thinks they're still relevant and play a key role — particularly with a new squad like this year's.
"Trial games are one of those thing that the players enjoy playing in," he said.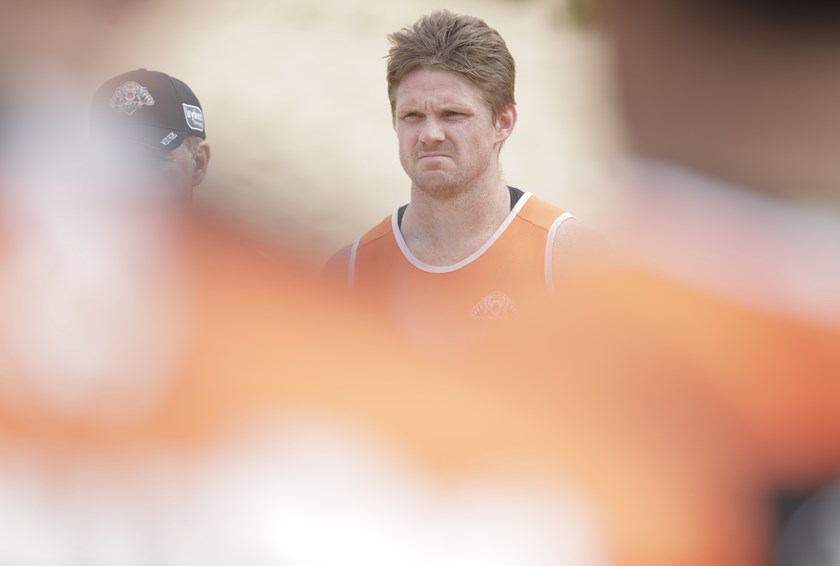 "We just know that it means that we're past the preseason of just training and actually in to playing footy". 
"You know you'd rather just get stuck into the first round where you're playing for real competition points.
"But I still think you need at least one trial; you can do all the training in the world, but nothing else can simulate that sort of game fitness that you need to be ready for the start of the year. 
"For us in particular, I think it's good  to start the year with such a big game.
"I think it brings a lot of atmosphere and I don't think you'd want it any other way to be honest."
Click here to listen to the full interview with Lawrence and the Big Sports Breakfast team.