While the start of the Origin period can be disruptive for a number of teams, it might be a blessing for Wests Tigers according to co-captain Chris Lawrence.
Currently sitting inside the top eight at the midway point of the 2018 season, Wests Tigers next four games will see them take on sides who have players missing or backing up from Origin commitments — starting with Sunday's clash against the Sydney Roosters, who will be without four of their biggest names.
While it's certainly not a guarantee for success or the chance to take opponents lightly at all, the ability to have an unchanged team throughout the Origin period does provide a clear opportunity for the squad.
And according to Lawrence, Wests Tigers are in the perfect position to make the most of that advantage.
"I think it's a big opportunity in this middle part of the year," Lawrence said.
"It's around this time of year that the pack starts to separate.
"In previous years, we've been left behind and have been chasing our tail in the back end of the year but we've got an opportunity this year to set up that back end have a run in to the finals.
"We can't be focussed on who we're playing; we can only focus on our game.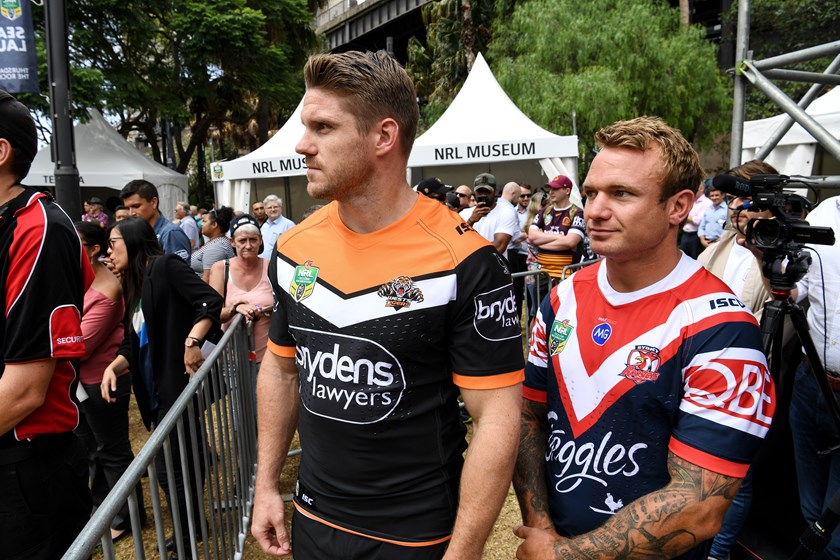 "We've been really inconsistent for the past four or five weeks now and our execution hasn't been great. So if we can get that right, then the performances will start to take care of themselves."
One of just two players to have played finals football at Wests Tigers, the 29-year-old is equipped more than most to reflect on the importance of the next six weeks in the context of the season.
"We haven't been in this position for a number of years so we have a chance to consolidate that spot and not have to win every game or six from six to make the finals, which we've had to before," he said.
"Hopefully it can really spring board us and give us some momentum.
"But it's a period that we really need to consolidate with given we don't have any players out."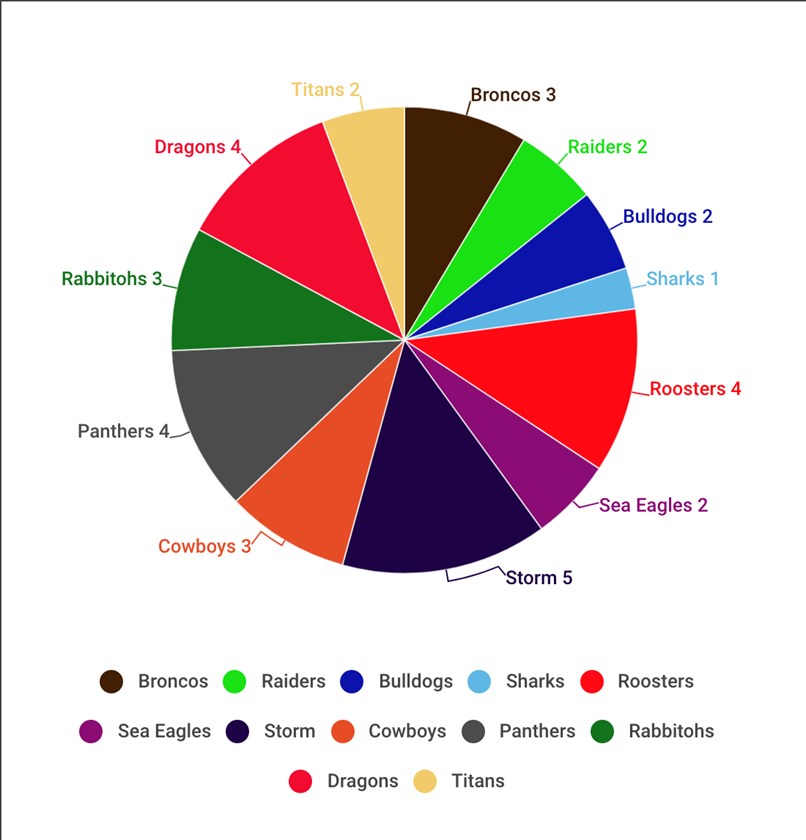 Lining up against a Roosters side without four Origin players in James Tedesco, Latrell Mitchell, Dylan Napa and Boyd Cordner, Lawrence said that while side did have a clear advantage with no players out, the success of the Tricolours over the past few years proved they would be a tough assignment on Sunday.
"Obviously they're going to be missing a few big names, but it's no secret why they've been such a successful team in the past few years and it's because they've such a strong squad," Lawrence said.
"The guys that they bring up are there to do a job and they've done it for a couple of years now.
"We're under no illusions that they're going to be any easier because those guys are out, and we're definitely going to have to lift the kind of performance we put out last week if we're going to get the win."
See what Chris Lawrence had to say about this week's game in full in the video above!