Following on from last year's visit to the regional centre, Wests Tigers will return to Scully Park in Tamworth in Round 7 of the 2019 NRL season for a clash against the Gold Coast Titans.
A sold-out crowd packed in to Scully Park last year to watch Wests Tigers take on the Newcastle Knights — a game that had it all with a thrilling last-second finish.
While the game itself didn't go the way of Wests Tigers in the end, it capped off a fantastic weekend of community engagement and involvement that saw rugby league fans travel from far and wide to see their favourite players. 
Michael Maguire's side will no doubt be looking forward to the trip once again in 2019, with the Round 7 clash to take on additional importance as part of the NRL's annual ANZAC Round. The game between Wests Tigers and the Gold Coast Titans will see both sides pay their respects to those who have bravely served our country, with traditional ANZAC Round activities taking place on and off the field pre-game.
Wests Tigers have struggled in recent times against the Titans, with wins in just one of the last six meetings between the two, but surprisingly have a good record in games between the two played outside of Sydney. Wests Tigers have won five and lost six games on the Gold Coast, and will be hoping to add another against the much-improved Titans when they meet in Round 7 next year.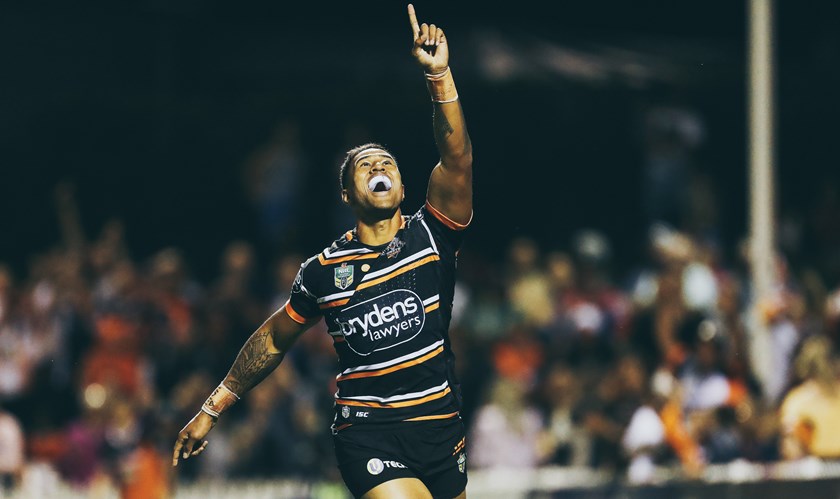 In terms of timing, the game itself will come at a critical early point of the season for Wests Tigers with a run of three consecutive away games leading in to the contest.
As such, a return to the club's strong Member passionate fan base will be key in Round 7 as the side looks to make the regional centre #OurJungle once again in 2019.
With tickets sure to sell fast for the event, the best way to secure your ticket for the game will be the Tamworth Wests Tigers Membership which goes on sale soon.
Check out all the packages available for 2019 via weststigersmembership.com.au!