From the experienced campaigners to those beginning their first NRL pre-season, Wests Tigers players say the focus for them is learning under new Head Coach Michael Maguire.
After narrowly missing the top eight last season despite a number of eye-catching results, Wests Tigers players know that the squad is capable of delivering in the year ahead, but are determined to ensure that they're growing on and off the field.
For them, that learning will be the key to improving again in 2019.
"We're just wrapping up our second week now and it's been a lot of work switching between things on the ground and parts of our conditioning," Elijah Taylor reflected.
"Our testing has all gone really well, so it's important we improve our foundation on that — especially knowing we're going to be tested again before the Christmas break.
"For me, it's about improving the little things in my game and every time I do my testing. Those little things go a long way to helping the culture at our club, I think.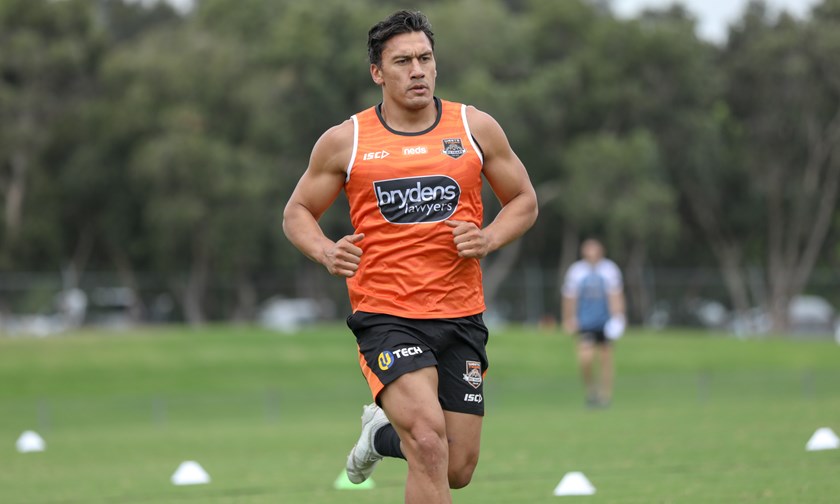 "As a team, we have to help the younger players improve so we can be one strong unit and improve as a team.
"Every time we go in to pre-season, we have to learn something," he said.
"If we don't, we'll be stale and won't improve going in to the season.
Now in his seventh full-time pre-season, reigning Dally M Halfback of the Year Luke Brooks echoed the thoughts of the co-captain as he looks to build on a strong 2018.
"The more pre-seasons you have, the body just gets used to it all," Brooks said.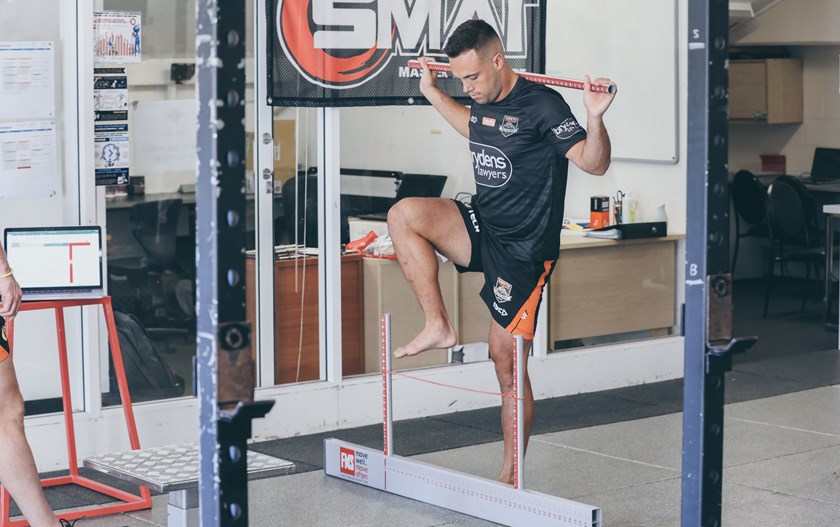 "For the new boys coming in and those younger guys, they have to learn how to manage their fitness and keep on training and getting fitter.
"I think as a team we were upset with just missing out on the top eight last year. 
'This season, we have to learn from the past and build up what we have learnt — both in the things we go through as a team but also what we can see as individuals."
Pre-season will ramp up another gear over the next month as training intensifies leading in to the Christmas break, with only Esan Marsters missing from the full-time squad that includes a number of fresh faces and new recruits.
The New Zealand international centre, who worked closely with Maguire in their recent Test series against England, will return from his break in the coming weeks.