Wests Tigers Harvey Norman NSW Women's Premiership team will return to action this Sunday as they take on St. Mary's at St. Mary's Leagues in search of their second win of the year.
The Round 10 clash will mark a special day for Wests Tigers as the first graduates from the club's Tarsha Gale side will make their Harvey Norman NSW Women's Premiership debut — twin sisters Emily and Sophie Curtain both named.
Currently sitting in ninth position, Wests Tigers can move in to the top eight on Sunday with a win over St. Mary's, who currently occupy eighth spot.
For all live scores and updates from the game, visit the Match Centre here.
Match: Saints v Wests Tigers
Round 10 -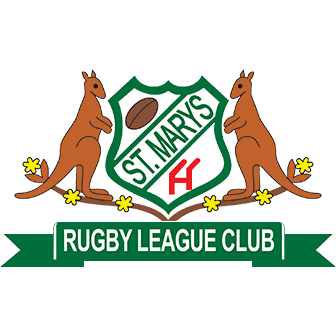 Venue: St Marys Leagues Stadium, Sydney
WESTS TIGERS
1. Botille Vette-Welsh
2. Ana Fekeila
3. Aaliyah Paki
4. Rachel Simpson
5. Jesse Wharepouri
6. Emily Curtain
7. Naomi Kara
8. Awhina Akuhata
14. Tyler Pelligra
12. Kahurangi Peters
10. Jeorgia Loto-aniu
11. Najvada George
13. Jackie-Anne Tahu
Interchange:
9. Charmayne Nathan
15. Tangikina Hanisi
17. Letita Van Der Heide
18. Sophie Curtain
Coach: Reihana Muru