Vital funds will be raised for the Mark Hughes Foundation in Round 6 of the Telstra Premiership with the fourth annual NRL Beanie for Brain Cancer Round.
This week's Round 6 matches will mark the fourth annual Beanie for Brain Cancer campaign. Last year $3.1 million was raised through the sale of beanies at NRL matches, Lowes and IGA stores and online.
While strict bio-security measures in the COVID-19 world mean there won't be sales at games this year, the foundation made the call to "power on" and sell the 150,000-odd beanies ordered in December.
You can still support the cause by buying a beanie from Lowes, select IGA stores or through the Mark Hughes Foundation website.
The foundation is also encouraging fans to upload snaps on social media wearing the beanies while watching the footy on television.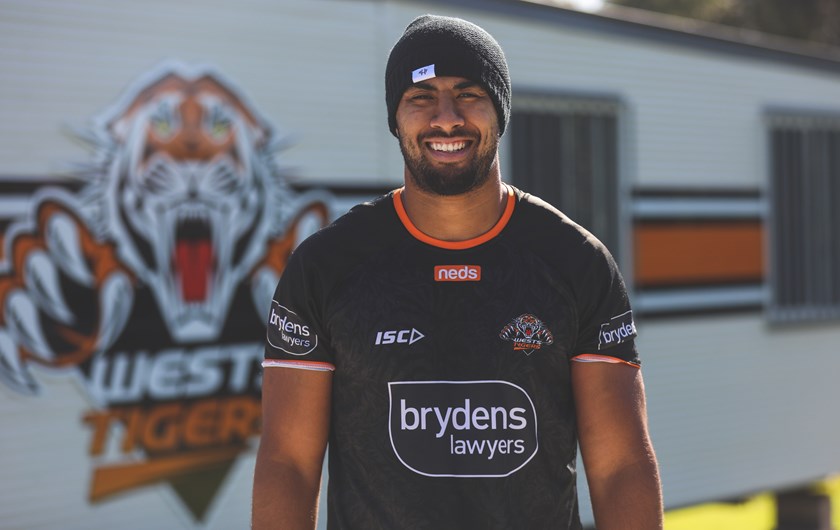 Funds from Beanie for Brain Cancer Round will be used for more innovation grants to top researchers around Australia.
Half a million dollars from the 2019 proceeds were dedicated to a three-year fellowship in brain cancer research for Dr Julius Woongki Kim of the Children's Medical Research Institute.