When Wests Tigers face Wentworthville Magpies in the Women's Premiership on ANZAC Day, the game will hold special meaning for Ash Makim, who has been a member of the Australian Army for over a decade.
Makim works in logistics support, providing support for range of units prior to their missions. But when she's not at her full-time job, you can likely find her on a rugby league field or with a football in hand.
Sunday's clash against the Magpies at Ringrose Park won't be like any regular clash — and not just for Makim — but also the entire team.
"It's a once in a lifetime opportunity to combine my two passions on such a big day of reflection," Makim said.
"As a team we will be attending a dawn service and to have the players and staff feel the surreal feeling as the bugle is sounded will set the tone for later in the day.
"It will be an emotional time prior to kick off and I am certain that my passion for the day will be displayed during the game."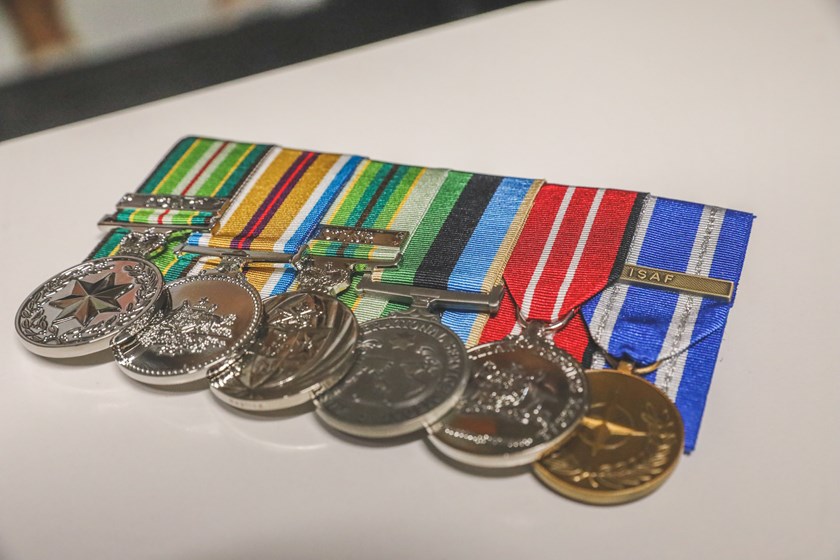 ANZAC Day is always a special for Makim and her colleagues and it'll be no different this weekend.
"ANZAC Day is a chance for me to reflect on my service and those who served before me," Makim said.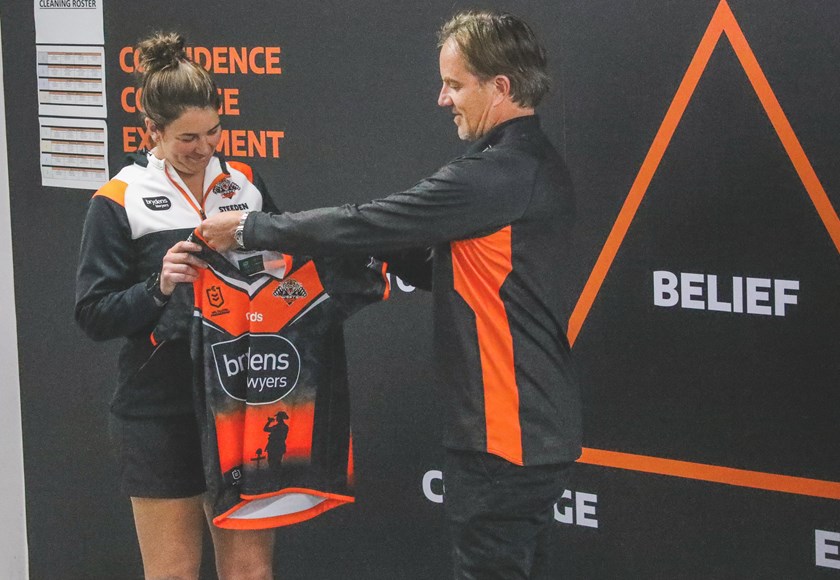 "It's an opportunity to thank my family and friends for supporting me during my service as they often sacrifice just as much as serving members. It's about reflecting on the enormous sacrifices made by many brave men and women to allow Australia to be the great nation it is today.
"It's also a day to celebrate mateship and the remarkable Aussie spirit that has paved the way of life for Australia today."
Juggling a full-time job as well as playing competitive rugby league can make life busy at times, and although Makim said it can be hectic at times, she's grateful for her supportive employers.
"The Defence Force is incredibly supportive of my commitment to rugby league," she said.
"Juggling a work-life balance is always complex but with planning and a detailed schedule it is all possible.
"The ADF has a remarkable investment in members being able to pursue sporting opportunities, both within defence and at civilian representative levels."
Having joined over a decade ago, Makim is an experience member of the Defence Force and has received numerous honours, awards and medals along the way.
She originally wanted to join the Navy but ended up finding a home in the Army — a decision she's glad she made.
"I originally joined the Army straight out of school on a 12-month contract as part of the 'Gap Year' program, once that time was up, I was given the opportunity to continue my service. 11 and a half years later — I have not looked back," she said.
"The Defence Force have given me both professional and sporting opportunities all over the world and is a very rewarding career.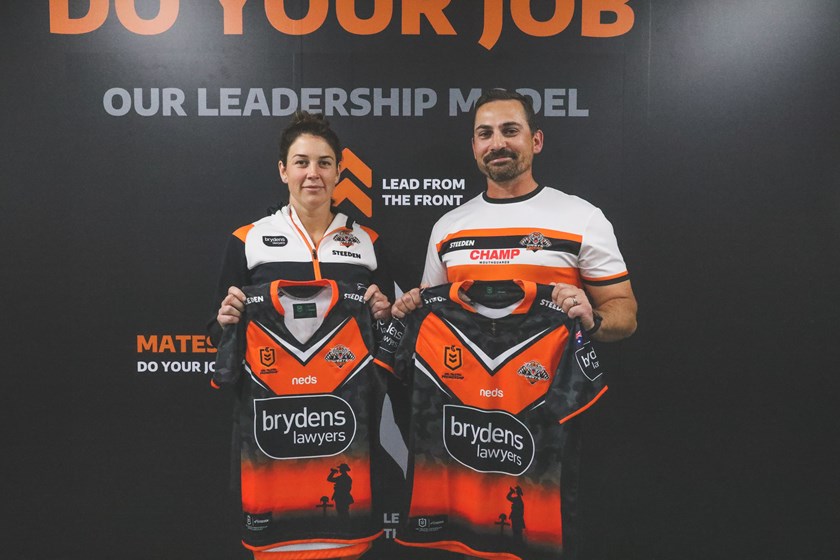 "I've been given the opportunity to work in a hands-on environment, being in a key support function that enables a wide range of units to achieve their missions.
"Seeing first-hand the impact that we were able to achieve during the Operation SLIPPER in Afghanistan and Operation OKRA in Iraq allows me to reflect on how significant every role within the ADF is."
Makim has been an integral member of the Wests Tigers Women's team since debuting for the club this season.
Prior to the team's opening game of the season against Cabramatta, she was presented with her debut jersey and became #WTWP47.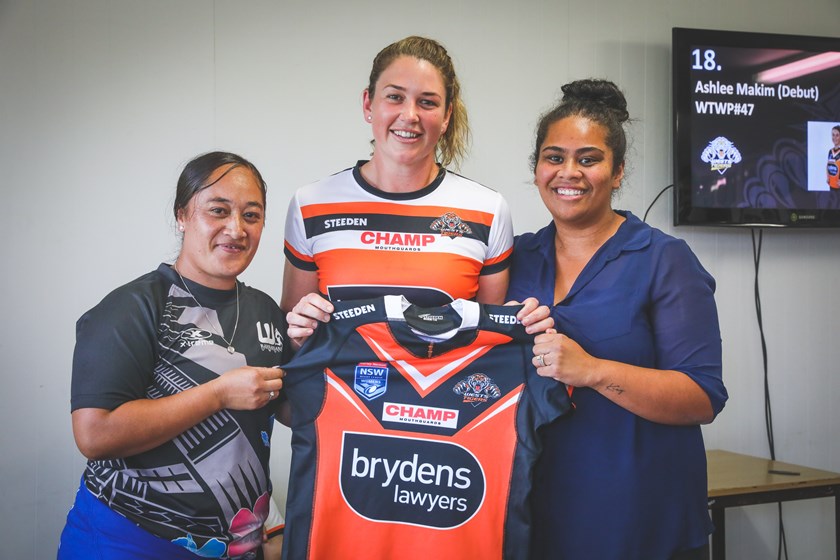 "I started playing in 2019 — initially to spend more time with and to support a close friend in the Group 6 competition," she said.
"I really enjoyed the fast pace and level of contact in the game. From there I fell in love with the sport and I will be forever grateful for the opportunity and support that Wests Tigers have given me."
Match: WV Magpies v Wests Tigers
Round 7 -
Venue: Ringrose Park, Sydney