You have skipped the navigation, tab for page content

2024 SQUAD NEWS
Wests Tigers are aiming to field a very strong Jersey Flegg Cup squad in 2024, providing several local juniors with a strong platform on their path to the NRL.
Several of our Under/21s will spend the entire 2024 pre-season training with the NRL squad, which now includes a host of players who have played Jersey Flegg in the past year or two, including the likes of Justin Matamua and Josh Feledy.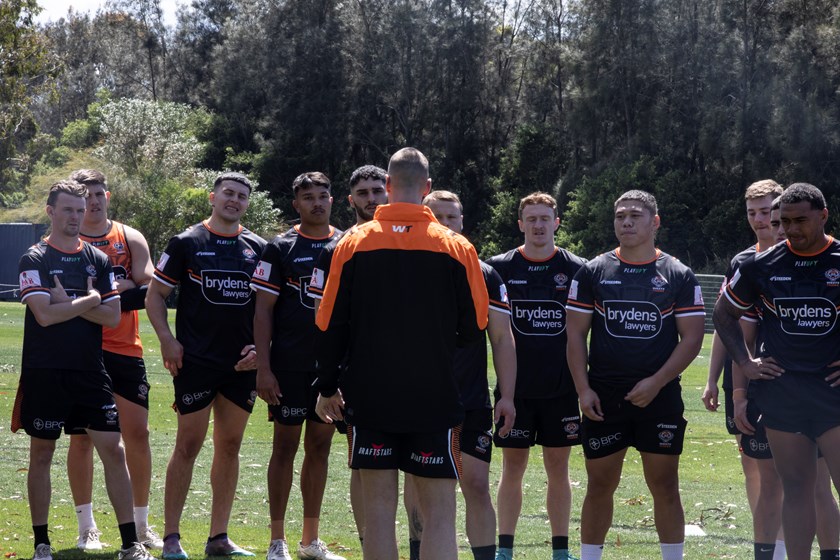 Wests Tigers respect and honour the Traditional Custodians of the land and pay our respects to their Elders past, present and future. We acknowledge the stories, traditions and living cultures of Aboriginal and Torres Strait Islander peoples on the lands we meet, gather and play on.