After a much-needed break in the Representative Round, Wests Tigers Head Coach Ivan Cleary says his side have a chance to re-focus and find their momentum once more on Sunday afternoon when they take on the Gold Coast Titans.
A run of three straight defeats for Wests Tigers has seen the team slip from inside the top four to four points outside the top eight, and Sunday's game presents a huge opportunity for Cleary's men ahead of the bye next weekend — something the coach is certainly aware of in the context of their season.
"For us, we just need to reset our season a bit," Cleary admitted.
"It was a good to have a break last week and that probably came at a good time for us.
"We've had some key new players coming in; three new members of the spine with Josh Reynolds so we're hoping to really lay something down tomorrow that gives us some momentum for the rest of the year.
"The Titans have actually come in to some good form in the last few weeks and had that good win over the Bulldogs. They've got a strong forward pack and we're sure they'll be a very strong opponent."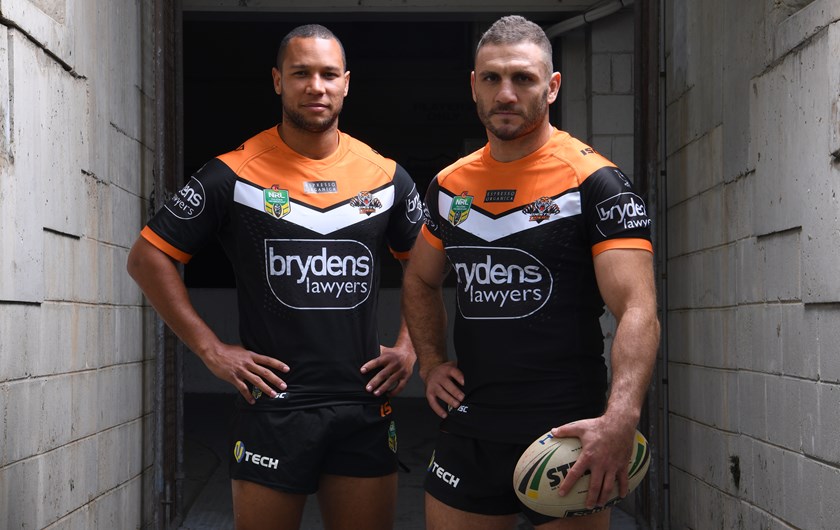 With both Robbie Farah and Moses Mbye set to play their first games for the team this year, Cleary was aware of the challenges that are presented to both players in terms of needing to settle straight away, but also adamant that his team will be better in all elements of the game with their inclusion on Sunday.
"It's been very seamless so far, the week at training has been great," Cleary enthused.
"Everything has looked pretty good and it's nice to have guys like that come in to the team.
"We're really looking forward rather than looking backwards.
"We're not expecting it all to be perfect with the new guys coming in tomorrow but the signs have been really good at training. We're getting the basics right and having those guys in and around the ball in the key moments — those guys are certainly well equipped to do that and make the right decisions."