You have skipped the navigation, tab for page content

CREATIVITY
Be sure to upload and tag us on social media! Tag @WSTFoundation and hashtag #WestsTigers for the chance for your work to be shared.
Wests Tigers Word Search Activity
Test your word searching skills with our very own Wests Tigers word search! (Word search answers sheet found at the bottom of this page).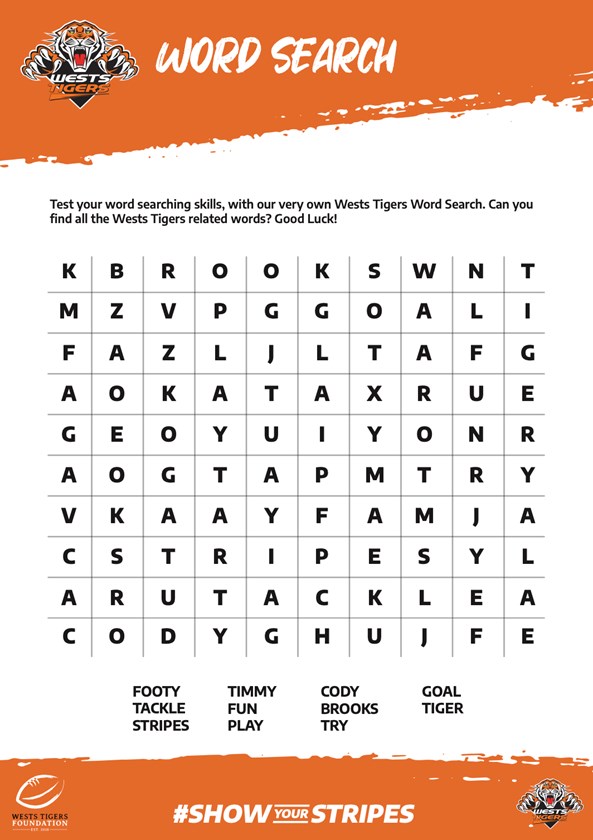 Creative Documents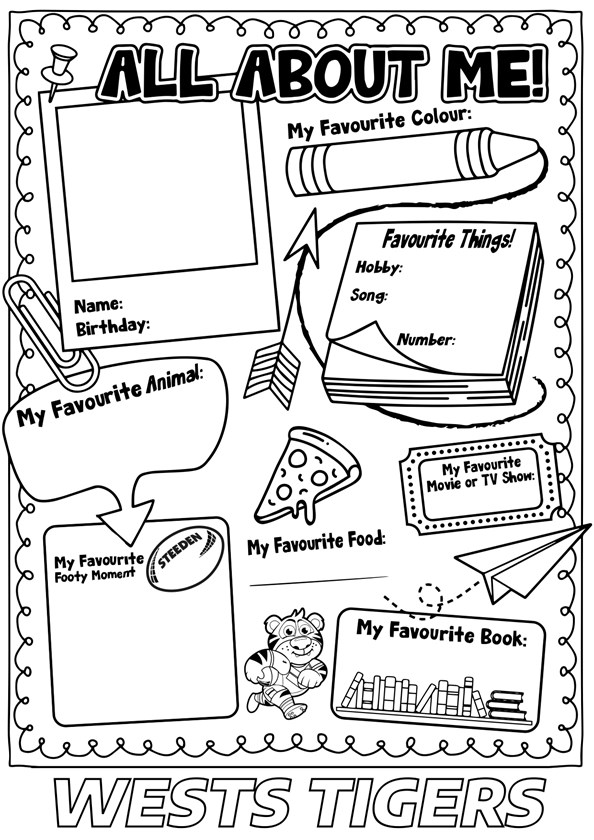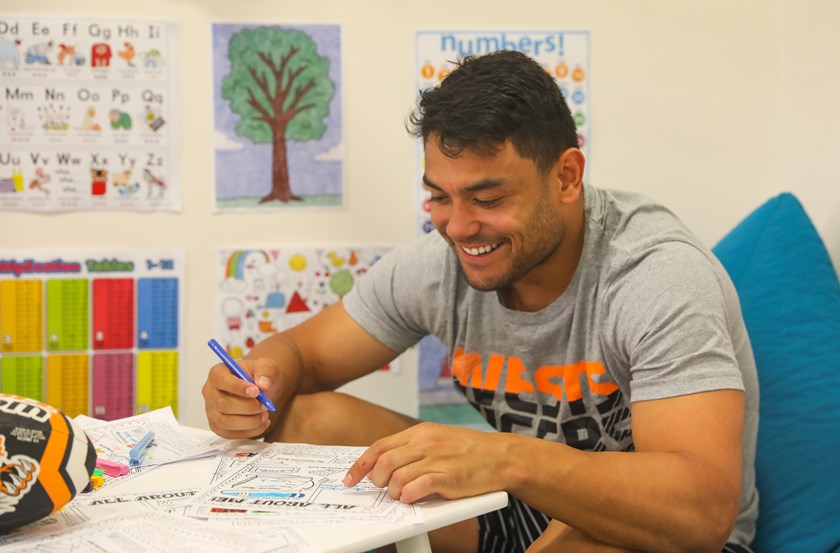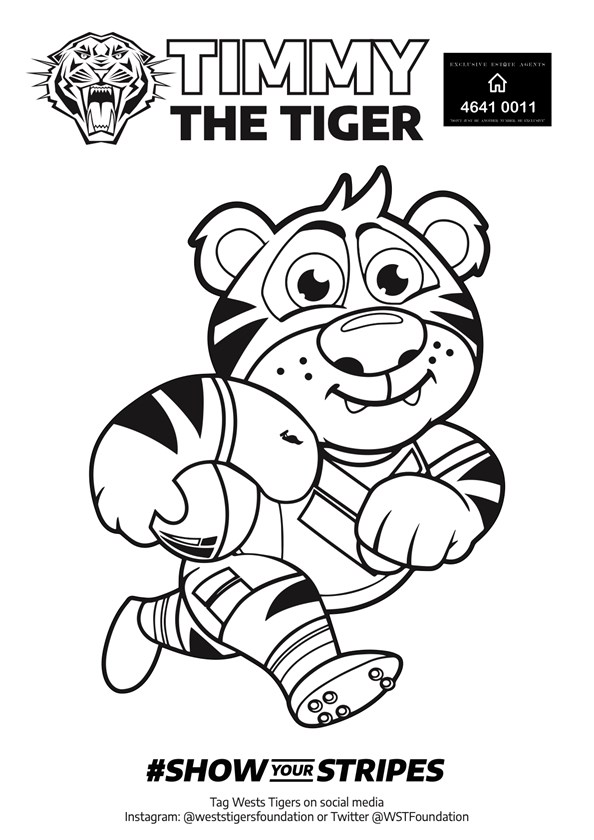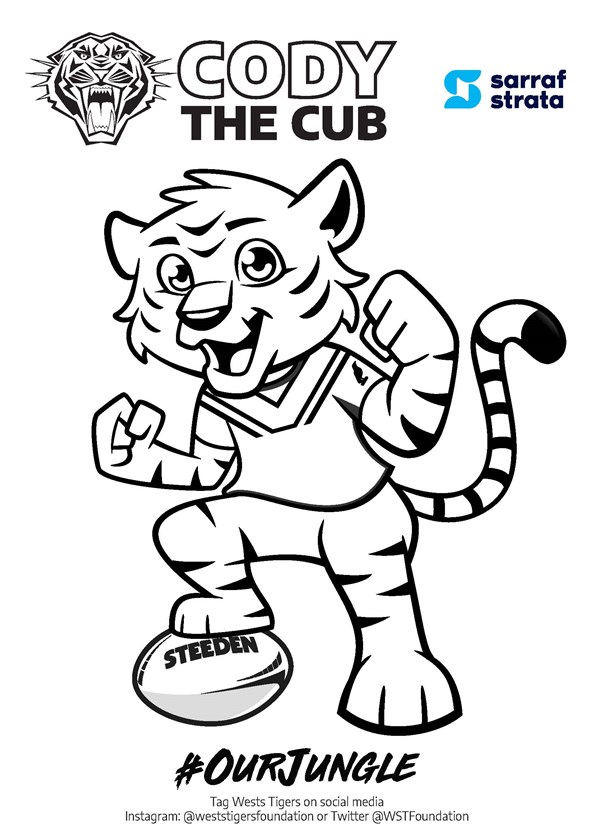 Cody the Cub Maze
Help Cody the Cub and Timmy the Tiger as the make their way through the jungle!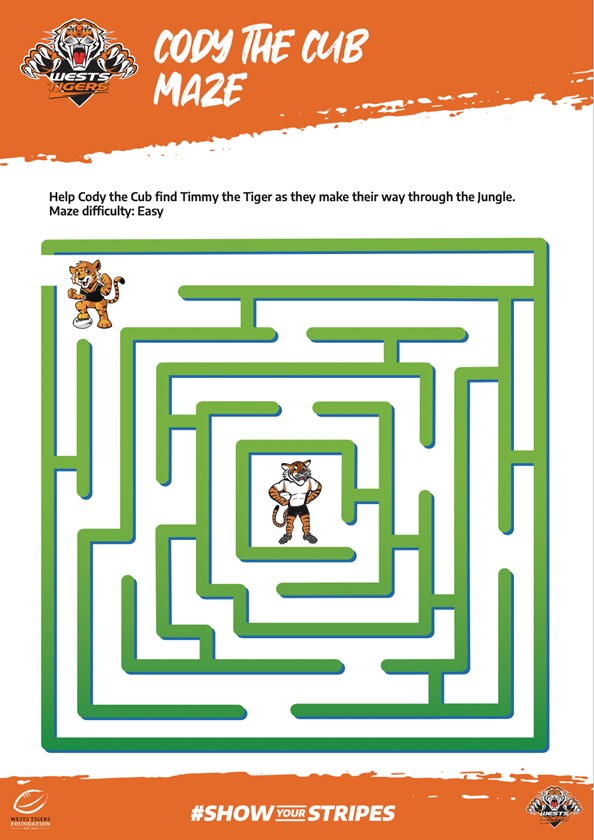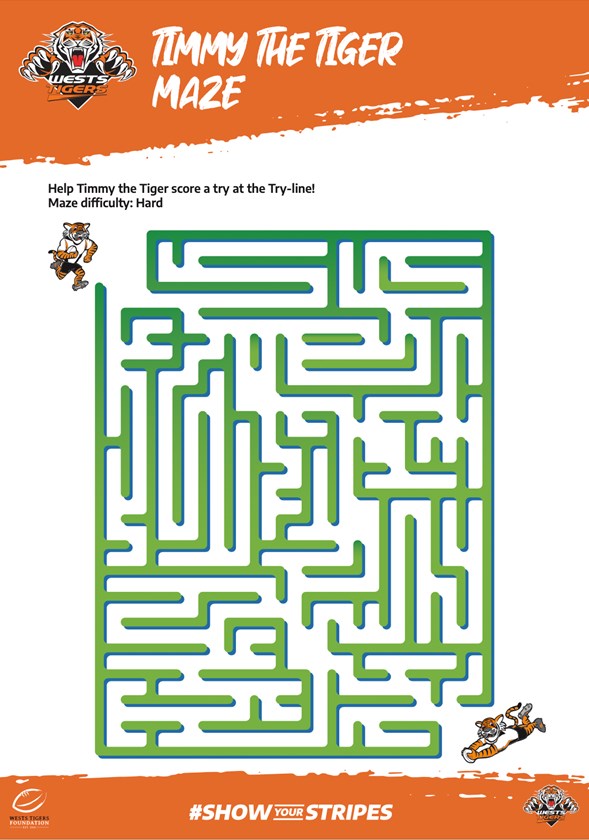 Download Resources
Interested in a particular Wests Tigers resource? Use the enquiry form below to download your free copy for external use.